On many college campuses, students are experiencing homelessness — due to lack of sufficient income, affordable housing, and social, familial, or parental conflicts.
Students experiencing homelessness may also face additional barriers to attending classes, completing assignments, and getting involved on campus.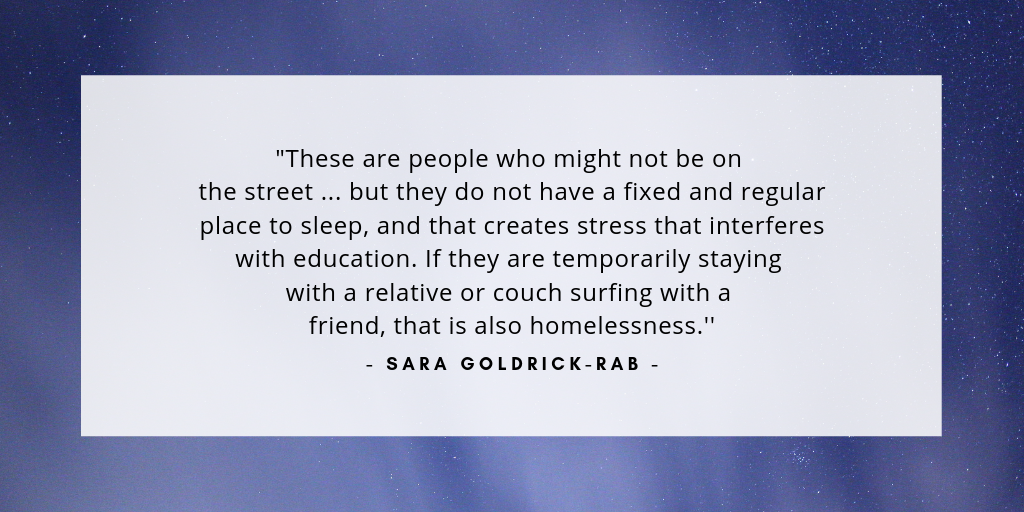 But although they may be homeless, these students are not helpless, and there are action steps a student affairs professional can take to support them.
I hope my advice, learned from working with homeless students, can help you develop stronger systems of support for this particular student population.
5 Supportive

Behaviors
1. Accept Student Privacy
Some students you work with may be super involved, have high GPAs, work multiple jobs, and always have positive attitudes. You may also work with students who have low energy, struggle to stay awake throughout the day, and exhibit a lot of apathy.
Regardless of what kind of students you work with, their behavior and attitudes don't exempt them from experiencing homelessness. Some students may never disclose their experiences to you — because they fear for their safety, they don't want to be treated differently by their peers, or many other concerns.
It's important to address your assumptions; there are no obvious "signs" that show whether or not a student is homeless.
2. Create equitable housing opportunities
You can work with off-campus partners, such as local food pantries, grocery stores, or philanthropic organizations that provide grants catered to alleviating food insecurity.
Your campus and community partners can collaborate to develop special accommodations, such as distributing health kits (with body wipes, mini toiletries, mobile hygiene products, or other helpful items) or specialized housing for students experiencing homelessness.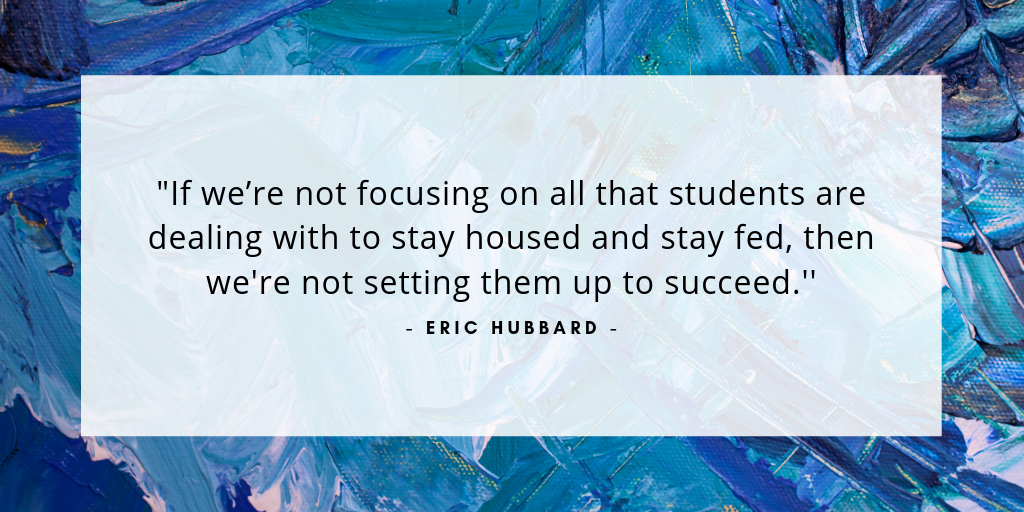 You can also consider accommodations for winter, spring, and summer breaks, when housing space may not be occupied as it is during the rest of the year.
Lastly, consider a partnership between your student government association and the student affairs administration. You may need to conduct a student demographic survey to assess their needs, host an open forum, or evaluate how often campus professionals work closely with students who are experiencing homelessness.
If these assessment initiatives prove there is a need or a community of students experiencing homelessness, then it's crucial to have administrators educate their colleagues and for student government leaders to educate their peers. They can inspire change on campus.
3. Address food insecurity
Food insecurity impacts many students, especially those who are homeless and hold historically marginalized identities.
So, consider creating a campus food pantry. Develop a partnership with campus and community partners and obtain donations for the pantry to provide meals to students in need.
Northern Arizona University started a campus food pantry in 2014 and developed partnerships with their campus food service provider and local grocery stores to offer food assistance to anyone within its community.
Keep in mind: It's crucial to provide food items that do not require much effort to prepare. Canned goods, granola bars, to-go meals, and are all great.
Additionally, you can work with your campus food-service provider to see if you can donate meals to students. If your campus doesn't have a pantry or another sort of food security network, consider where you are serving these students. For students who do not want to have their personal circumstances revealed, it is important to ensure that they can access resources in a convenient private area.
Lastly, review your departmental budget to see if you can offer meal vouchers. The Intersection, the academic multicultural resource center of the University of Nevada Las Vegas (my current institution), provides meal vouchers for students, regardless of their needs, to receive a meal at any on-campus eatery.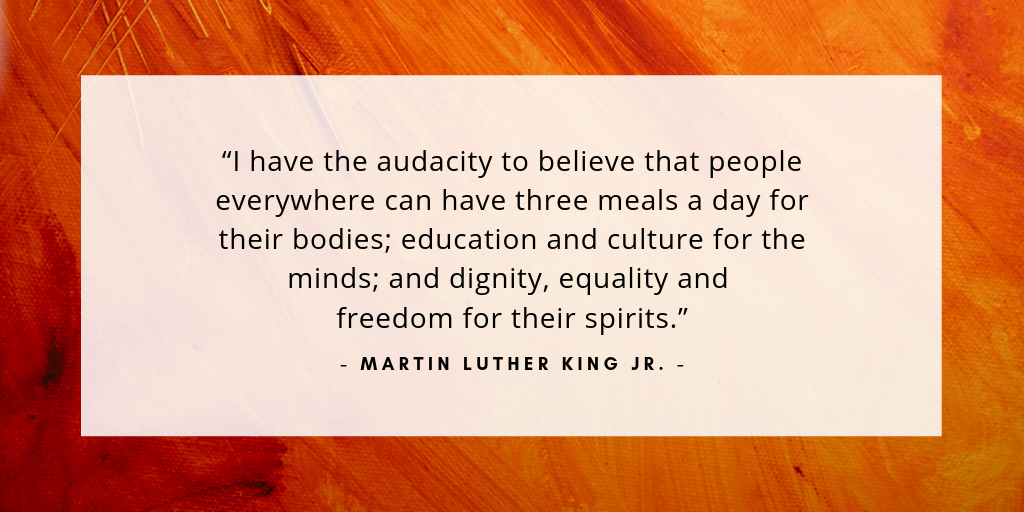 4. Assess office operational hours
Your standard office hours are likely 8 a.m. to 5 p.m, but these aren't convenient for many students experiencing homelessness.
Such students may not have anywhere to go outside of campus, hence why you may notice many students lingering around campus after class hours, especially if it's predominantly a commuter campus.
The more time students spend in safe spaces where they feel comfortable, then the less time they'll spend in unsafe environments.
My department, Student Diversity & Social Justice, has two separate offices on campus. One space is only open until 5 p.m., but the other is open until 8 p.m. This schedule is intentional, as my coworkers and I understand the needs of the students we serve. The department also understands its responsibility to create inclusive safe spaces for students experiencing crises such as homelessness.
Take the time to truly understand your spaces and how your students use them. Evaluate the culture and vibe of your space and why it appeals (or doesn't appeal) to students. Be intentional about making your space one where students can hang out and just be, without having to worry about the issues that will impact them the moment they leave your space.
That may be the only place where they feel comfortable where some students feel comfortable.
5. Know your students' rights
Students facing homelessness, like many other students, may not have the best understanding of their rights when navigating campus. So, take time to collaborate with campus partners and create resources that can be openly distributed.
For example, it is crucial for students to understand their rights related to financial aid, student conduct, medical services, and homeless shelters.
Remember to also continuously educate yourself so you can educate others. I frequently use the following resources to inform my work:
Whether you are a senior-level executive, a mid-level administrator, or a new professional, you can start the conversation.
But be realistic about what your campus can truly achieve. It would be great for campuses to provide housing for all students, regardless of cost, but that's probably not feasible. Offering resources, initiatives, accommodations, and programming is better than not offering anything at all.
Taking these steps can contribute to building a stronger campus community, a stronger network of support for students dealing with homelessness, and to an institution being a part of the solution, instead of the problem.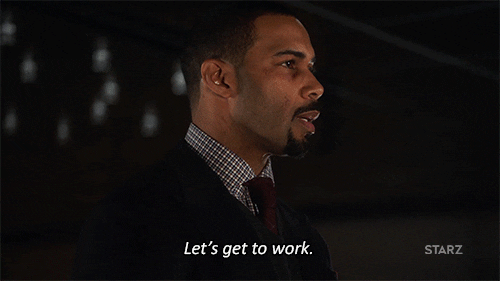 What have you done to support students experiencing homelessness at your institution? Continue the conversation with us on Twitter @themoderncampus or @k_wright92.