Congratulations on your newly elected executive board!
Before the end of the fall semester, your fraternity or sorority probably had elections. Speeches were made, votes were cast, and the baton was passed on to a fresh group of student leaders ready to lead the charge.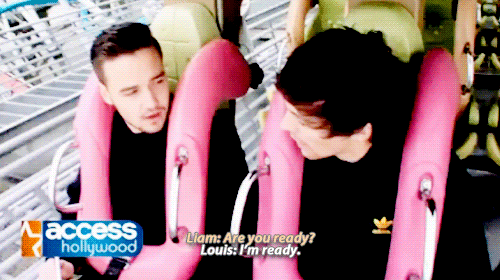 Your new e-board will start their term in January, but will they hit the ground running? Will they have coaches running alongside them, or are they going it alone?
Having mentors ready to work with your e-board is important. After the e-board transition retreat, executive board mentors can support and guide officers throughout the year. This relationship has the potential for great impact, as having a mentor is one of six critical elements "strongly linked" to long-term success after graduation. Knowing that 8 in 10 students do not have a mentor in college, providing executive board mentors is a step in the right direction.
If your chapter alumni group has secured mentors for your new e-board, kudos to you. But, having a mentor board in place isn't enough to guarantee success, just like having a gym membership isn't much good unless you use it.
A team of mentors assembled and a framework for that program only becomes effective with implementation. The longer you wait, the more daylight you lose. So, when should you begin?
Mentors and mentees must start working together in January.
What that first connection looks like sets the tone. More than a, "Hey, let me know if you ever need anything" text, an ideal first connection would include setting up a face-to-face meeting.
Talking about expectations, discussing meeting frequency and establishing a standing meeting for the semester, hashing out communication preferences, talking about the student's goals and worries about their upcoming term — these are ingredients of a quality first connection in January. Fraternity or sorority headquarters often have mentor/mentee templates to guide this conversation, which sets the tone for the work you will do together.
While more could be said about how to develop quality mentoring relationships, the focus of this piece is about why the "when" matters too. Without a substantive start in January, you put yourself at risk of mediocre results. If there is no sense of urgency, if you don't start walking along side your student at the start of their term, you can miss the boat. Let's check out the dangers of leaving this mentor/mentee relationship open to chance.
Why mentoring should start now:
1. A culture of mentoring
Did you know that 90% of people who are mentored want to mentor others? What would chapters be like if mentoring was a cultural norm?
As a mentor for an executive board position, it starts with you. You take the lead, modeling initiative and investment. A mentor who is consistent, curious, and present can inspire similar commitment from that e-board member — in guiding their subcommittees, mentoring their little, and investing in new members.

Just as we tell our older undergraduate members that what they model matters and that they set the example, the same is true of of executive board mentors.
Mentoring packs the most benefit if it starts in January. If you don't reach out to your mentee until February or later, it communicates something about your value of that relationship and its work.
Meetings become hit or miss, and perfunctory. The work feels impersonal or unproductive. Investment wanes. If a mentor doesn't take the relationship seriously, why should the student?
If you aren't a part of their journey from the start, your student will get comfortable without you. They start carrying out their role and their schedule is set. Adding anything else to it later (like a meeting with you) feels like a chore or obligatory hassle, because despite your credentials, they don't know you or the value you bring. If you appear a month or two into the semester, the train has already left the station.
Trying to get on-board later can be a challenge, and even if you do, the relationship won't carry the same potential positive influence as it would if you started in January.
More than anything, students want to know you want to be there — starting their term with them can communicate that.
2. Context and continuity
If you've served as a mentor for this position before, or have been an active chapter volunteer, you naturally become a keeper of context and history for the organization You bring a wealth of both high-level and in-the-weeds knowledge that could be helpful to your student throughout their term.
You also provide continuity — as officers cycle through year after year, you remain, and that consistency is part of the value you bring. There can be comfort in having access to context and the history, and a relief in having continuity, but only if it's present.
Start working with your student in January and you give them the full benefit of this at the start, which sets them up for success. This is, after all, the hope of mentoring.
3. Rapport takes time
The definition of mentor includes words like trust, counsel, training, and guidance. Think about concepts associated with these words: Familiarity, affinity, openness, sharing, vulnerability, learning, and more.
Don't forget that at the heart of a successful mentor and mentee relationship is a relationship — and those take time to build.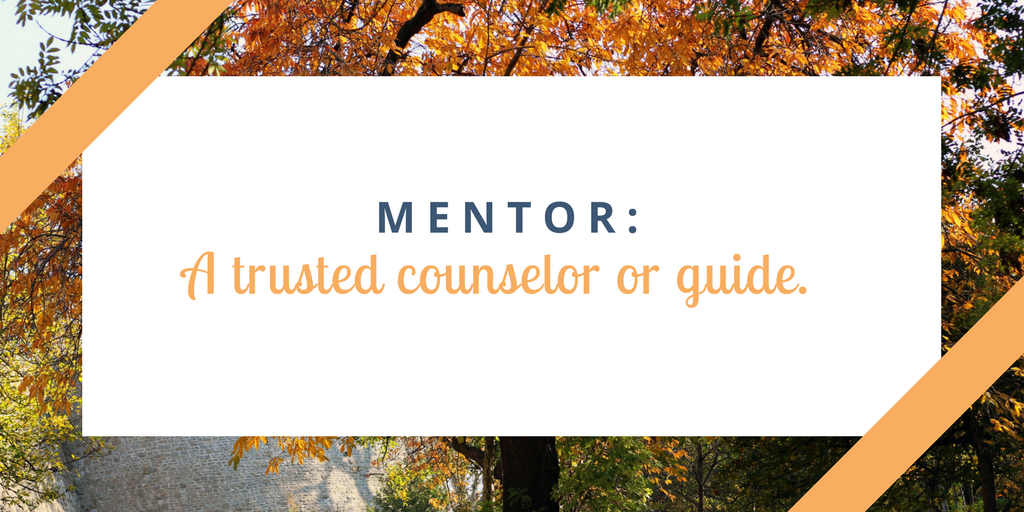 If you don't start the race with your track star, you miss the chance to build rapport and cheer them on from the beginning, which is your ticket to being able to adequately support your student through their tough times when they happen down the road.
You miss the chance to serve as the student's North Star or landing pad, and executive board members need mentors to walk with them through this work.
Standing up to their peers, making hard decisions, and finding their voice as a leader are battles where a mentor can empower and encourage their student. Coming late to the party means that the mentor/mentee relationship never gets past the surface level.
Taking time to build authentic rapport is a key step in developing a meaningful and productive relationship.
4. Semesters fly by
The semester calendar dictates so much, including the possible success of your relationship. Especially for chapter volunteers or mentors who don't work on a college campus, this one is hard to remember.
January is anticlimactic — despite the energy of a new year, students ease into the semester, getting oriented to new schedules and being back on campus. With everything so fresh, it feels like there is all the time in the world, yet, how January goes can set the pace for the rest of the semester.
Suddenly, February comes and goes in a flash (only 28 days!), and students are looking ahead to midterms and spring break.
The danger of not getting into a routine with your e-board member in January is that by the time you reach out and are finally able to meet, you have missed 30-50% of the semester. If you don't get into the game early, you will be fighting an uphill battle.
The semester calendar also affects your student's success.
Election speeches talk of big plans, but if initial planning doesn't start soon after, the semester can start off already behind. Student leaders who wait to start coordinating may find they are planning the semester as it comes, instead of planning ahead.
As a result, they are not only competing with the university calendar, but the calendars of other chapters who already have their events and dates set. They are not able to host the events they want because of too many conflicting dates, or events are held with short notice to the chapter and there is frustration about the turnout.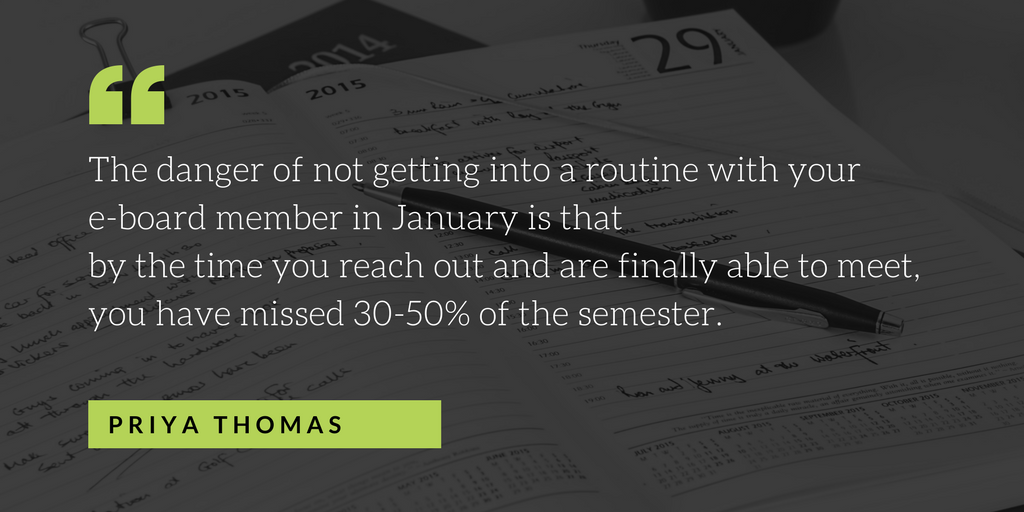 Starting all the planning for the new semester in January can mean competing with everyone else's events for the next 5 months, which will leave your student feeling unsuccessful, exhausted, and discouraged.
Connecting with your mentee as early as possible means that you can share your project management and organization expertise so they can stay ahead of the game their whole term.
Your ability to help them track their progress and keep them accountable can be the key to their success.
5. History repeats itself
You know that decision the e-board predecessor made last year that didn't go well, may not have aligned with organizational values, or was just plain unwise? It could be repeated.
Without an active mentor from the start, the e-board member may repeat the job the previous student did. After all, it's what they have watched happen over the last year.
This is a risk to the organization's growth — if poor practices continue, it becomes "something we've always done" without any critical thinking to evaluate its merit or purpose.
An involved mentor can come alongside the new e-board member in this process, an important exercise in that student's leadership development. Executive board mentors play a crucial role helping their students in safeguard the organization's sustainability and overall health.
6. Anticipating the blindspots
Watching someone do a job for a year and then stepping in to do it yourself are two different things.
Newly elected officers probably have a decent understanding of the job in front of them, but they don't know what they don't know, and that's okay.
That's why waiting for your student to come to you with questions may result in silence, especially if you don't have a relationship with them. While their predecessor can and should orient them at the start of the semester, this may become "as needed" at best. Thus, the high-level view of a consistent mentor is invaluable.
If you begin working together in January, you can start picking up on what your mentee doesn't know, and fill in the gaps or be there to help along the way. The earlier your mentee sees the value in what you bring, it increases the chances they will turn to you in the future and be invested in the relationship throughout the year.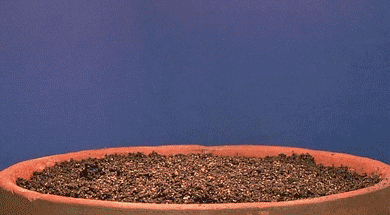 7. Orientation
Sometimes students run for (and get elected to) positions without having done all of their homework. What's the weekly time commitment of this role to do the job correctly? What is the position description of the role from the headquarters website? What do you have to get done in the first three weeks of the semester to be successful?
Talking with the last student who had the position before they run is a good place to start, but it shouldn't be the only reference point if we want our chapters to advance.
When a student is elected to a position and isn't clear on the role, it affects their chance for success and the organization as a whole.
Starting your mentoring relationship in January helps you assess how well-oriented your student is to the depth and breadth of their position. Your role is to help them learn what the actual job entails and how to carry that out to the best of their ability during their term.
8. Best year ever
It takes a year to learn any job. Proficiency develops with time and practice. By the time your student leader has run a calendar year, however, their term is over.
Because of this, all decisions matter. Momentum matters. This is where a mentor can save the day.
Because while serving as a student leader is, by design, a learning experience, there isn't much time to waste in getting a handle on the learning curve or creating an informed gameplan. A mentor can expedite this process and help the student leader truly maximize the year they have in the position.
At the end of their term, what do you want them to be able to talk about in interviews about what they learned in the role, about themself and others? Not only what they did in the role, but who it helped them become?
A mentor can be the greatest ally in taking what looks like merely a list of duties and turning it into a transformative leadership experience.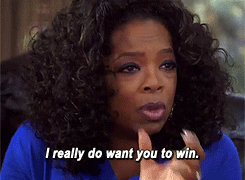 Like New Year's resolutions, starting any time is better than never starting at all, but the chances of success of your mentor/mentee relationship greatly depends upon starting in January.
Connect, make a plan, and get started, but don't forget: Like the gym, although the first step is crucial to success, consistency and persistence are what gets results.
Utilize this month to create a solid foundation you and your student leader can execute the rest of the year so you have great achievements to celebrate at the end of their term.