This summer, I had the honor of advising a service-based pre-orientation program.
I felt so fortunate to be working with world-changing, risk-taking students. As we began envisioning what the program might look like, the energy was high and the excitement was palpable. But as it became clear that we'd have to take our program online, things started to look pretty grim.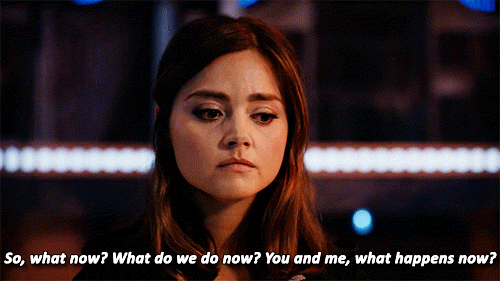 We were faced with many questions: How will we serve if community agencies are shutting down? How can we work with vulnerable populations of people (such as children or the elderly) who must stay self-isolated? If we can't gather our pre-orientation groups in person, will it even be possible to serve together?
You may be having some of the same thoughts as you prepare to guide your service-themed student organizations or look to host community engagement programs.
There is no better time to be civically engaged than now, as we bring students, faculty, and staff back to campus in our local communities. So, I'm sharing this list of virtual and socially distant service ideas that my team and I compiled for our students. With some customization, these should be transferable to your campus and community, too!
12 Ideas
1. Tend to the environment
Plan a trip to a local park or forest for trash pick-up, crop planting, or brush clearing. Since the land is so expansive, this is a great group option as it'll allow your students to spread out and stay safe.
2, Deliver meals
Get in touch with local food pantries to see if they're dropping meals or groceries off to folks in need. Student organizations could also try working with shelters or alternate care sites that need volunteers to deliver meals to those in quarantined spaces.
3. Organize a supply drive
Are local schools strapped for supplies? Have food banks been struggling to receive donations? Students can call around to see what some community agencies might need, then coordinate a drop-off drive to inspire contactless support.
4. Write letters
Many retirement homes are starting pen pal programs to keep their residents' spirits high. Organize sign-ups for students to be paired with a senior who could use some words of encouragement.
The national organization is still running in an effort to "keep kids connected and supported during this time of social distancing, school closings, and stress related to the coronavirus crisis."
Check in with your local chapter to see if your students can enroll in a virtual mentorship program.
6. Participate in phone banking
Election season is here. Non-partisan organizations are working to get the word out about the importance of voting. Students can make some calls on their behalf.
Don't worry; they won't have to use their personal number. Many agencies utilize a dialer service, which will mask the phone number to outgoing callers.
7. Host a workshop
Your students are so versatile, so share their expertise! Whether it's helping to teach a language or providing insight into student activism, community partners may need folks to step in and teach for an after-school or adult education program.
8. Offer up design skills
Have students create newsletters, plan a social media campaign, or make flyers for service sites that have upcoming events they'd like to support.
9. Throw a fun virtual program
Maybe it's trivia for folks in a nursing home, a puppet show for kids in foster care, or a DIY dog toy tutorial for animal shelter staffers. Use your students' imaginations to provide a virtual experience participants won't soon forget.
10. Hop on a hotline
Encourage students to apply and be trained to answer calls on behalf of a suicide prevention, sexual assault, or crisis helpline. They may not have to look too far as your institution may have hotines set up internally.
11. Curate a virtual art gallery
A local (or maybe even your own institution's!) museum or exhibit hall may appreciate help moving their artifacts online. Students can help them create a digital experience through which visitors click through photos or watch interactive, informative videos.
12. Recruit a hype team
Enlist the help of students to encourage mask-wearing and reward good behavior. They can pass out free masks or coupons to local retailers to incentivize those working to stop the spread, or even help with contact tracing measures.
Keeping your neighborhood safe is the ultimate measure of service.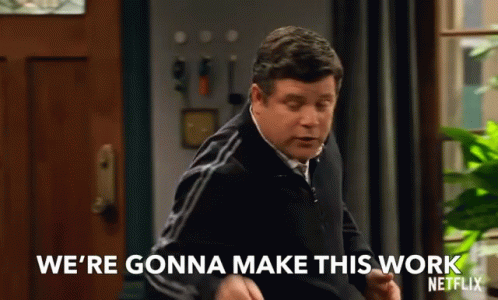 While these are some great ideas to get you started, the best thing you can do is reach out to your community partners directly to see what they need. Meaningful service is cultivated when you understand and address root causes and expressed needs.
It's everchanging, too, so plan to be in touch often. Consider sending out a monthly survey and sharing the ideas for involvement as they roll in.
Remember: service opportunities in the time of COVID-19 may be hard to come by as agencies are being forced to close or reconfigure their operations altogether. Though they may not be plentiful, they will always be necessary. So be flexible and get ready to act.
How have you connected students to community service opportunities lately? Connect with us on Twitter at @themoderncampus.