Peer educators can be incredible resources.
They can encourage their peers to participate in healthy behaviors, intervene in situations that may lead to violence, and normalize the use of mental health counseling.
As a violence prevention specialist, I study the factors that make students choose healthy and safe behaviors. Though most students are loath to admit it, they are greatly influenced by their peers. So, just as I harness the power of peer influences for violence and drug abuse prevention, you can utilize peer motivation to support COVID-19 safety measures.
This fall, I'll be helping students ease into campus life, including educating them on ways to encourage pandemic safety among their friends. My decisions will be informed by evidence-based prevention practices like social norms theory, peer-to-peer education, and motivational interviewing.
Check out my tips for how you too can use these practices with students — no matter your official role on campus.
1. Start an ambassador program
You'll have many new students this year who'll need help acclimating to campus. You can view this as a wonderful opportunity to reset campus norms that'll keep students safe and healthy.
Consider creating an ambassador program for students to represent your office during the first weeks of school. At my institution, Marquette University, student ambassadors stand in heavily trafficked areas during class changeover times. They wear masks, pass out masks and hand sanitizer, and offer students directions to their next classes.
Students new to campus appreciate the friendly faces and support, while the ambassadors set the norm that participating in pandemic safety is a simple and expected part of the college experience.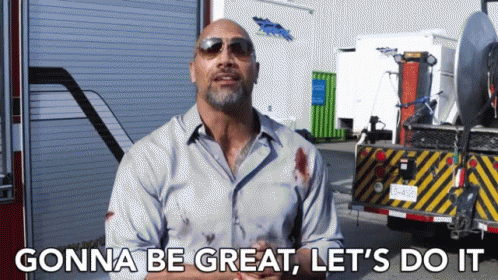 2. Use social norms data
Social Norms Data is an incredibly effective way to engage students in healthier behaviors. My office routinely publicizes social norms data about drinking use, bystander intervention, and the use of campus support systems.
Social norms theory speaks to the phenomenon wherein most people engage in healthy behaviors but believe that their peers do not. This belief can lead to higher-risk alcohol use and other harmful behaviors.
Fortunately, there's a solution. When we correct these assumptions for students, they change their behavior to align with the actual norms instead of the ones they imagined.
Although I'm not aware of the existence of any social norms data related to pandemic health behavior among college students, public health data has shown that social norms data could be a powerful tool in encouraging students to get vaccinated against COVID-19 and to wear masks.
At Marquette, 90% of students have been fully vaccinated. When we show them this statistic, non-vaccinated students will hopefully feel social pressure to join the healthy majority.
If your campus has a high vaccination rate, share that information widely. Include it in a welcome email to students. You could even add an interview with an influential student, such as the SGA president or newspaper editor-in-chief, about their decision to get vaccinated. Print posters to hang across campus with the statistics and include information about where students can get vaccinated on or near campus. Create a social media campaign with student influencers about why they are proud to be vaccinated.
If you're able, study the data on unvaccinated students. Do they have anything in common, like the same major or residence hall? If they do, you can communicate social norms data right to them.
Students who have chosen not to get the vaccine may be feeling social pressure from family or friends at home to stay unvaccinated. But, on campus, they may feel pushed in the opposite direction and choose vaccination.
Although the vaccination rates for iGen nationally could be better, this generation cares deeply about safety, and compliance with vaccination mandates is a critical area they can take precautions in.
3. Ask for incentive advice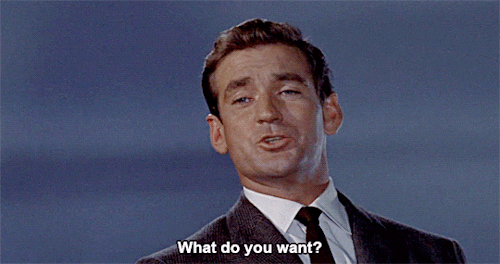 If your campus is not mandating vaccination as a requirement for in-person enrollment, then it may still be worthwhile to incentivize students to choose vaccination.
To get the best results, find out what incentives would mean the most to students.
You could host a focus group with your student staff. Ask them what items — such as event tickets, food, money, or tech gadgets— might inspire them or their peers to get vaccinated if they haven't yet done so. You could also survey the broader student body about which options they would prefer.
Be sure to also offer prizes to students who have long been vaccinated, not just the late adopters. Ensuring fairness in this way can increase student trust and buy-in for your office.
4. Teach motivational interviewing techniques
You may not be surprised to learn that shaming people does not encourage them to engage in healthy behaviors. Instead, motivational interviewing can be an effective way to prompt behavioral changes.
Motivational interviewing is utilized on many campuses — in BASICS referrals and to encourage academic success. It is a technique that helps students question their own habits and gain confidence or motivation to employ healthier behaviors instead.
If you supervise a team of students, consider hosting a meeting for them to learn about motivational interviewing, especially related to encouraging vaccination or masking. If your campus has a BASICS practitioner, reach out to see if they could host a lesson on motivational interviewing for your students. Then, brainstorm ways for students to implement programs that use motivational interviewing as a technique to encourage their friends and family to vaccinate.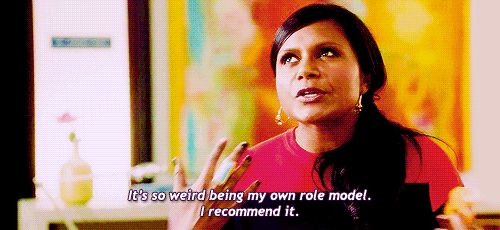 ---
Our students have the potential to be part of the answer to the end of the pandemic. We can use these evidence-based public health practices to encourage them to choose behaviors that keep communities healthier.
What questions do you still have about peer education for boosting health and safety throughout campus this fall? Connect with us on Twitter @themoderncampus.