As the season of giving, thankfulness, and holiday cheer begins to descend upon us, it is important to think about all the volunteers who help improve the student experience.
Often, roles that we depend upon around campus (such as faculty/staff advisors to student organizations) are fulfilled on a volunteer basis. Many of us who work in student engagement know that volunteers are the lifeblood of our work — we rely upon them, and we rely upon them for more than their labor. Volunteers can help positively impact a student's time at college, and they can make the difference between a student being engaged and being unengaged.
Whether folks are volunteering for a midnight breakfast program, a service trip, or something else, the impact that a faculty or staff member can have is immeasurable.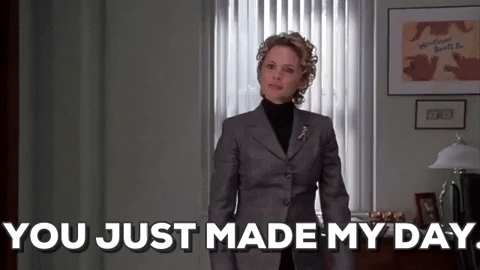 But at times, it can feel like the same people are being asked to contribute over and over, which can get exhausting. People have lives outside of their institution, and sometimes they simply are in a position where the benefit does not outweigh the cost.
It is important to be aware that every time we ask someone to volunteer for something we are probably asking them to make a sacrifice somewhere else. In order to successfully appreciate (and recruit) volunteers, we need to take an introspective look at some of the motivations behind volunteering.
A prospective volunteer may need to consider if the opportunity at hand will help count towards tenure, or if it can be classified as institutional support and result in a lightened teaching load. There will be times when someone who has been asked to volunteer year after year may need to take a break and focus on a different aspect of their life — and that's completely fair.
What do we do then? Recruit!
Recruit effectively
We need to identify entry-point volunteer opportunities: less time-intensive opportunities that help give volunteers a taste of what it is like working with students outside of the classroom or their functional area.
It is also important to think about how people are being invited to partake in these opportunities. A non-personalized campus-wide email invitation may not be the best way to ask someone to sacrifice their time. Okay, it's definitely not the best way to ask someone for their time.
Can students initiate the request and then have you follow-up? Are there face-to-face opportunities with certain groups where you can make the request?
Make it easy for folks to get involved: have a list of current opportunities, what their time commitment is, and what types of skills are needed for each opportunity.
Working with volunteers also requires you to be aware that some people will want more opportunities. Identify areas where volunteers may serve long-term, allowing them to develop a greater depth of knowledge around that area's needs.
Here are just a couple of examples of positive impact opportunities for volunteers on campus:
Mentorship
Something I value (probably value the most) is building relationships and community. When I volunteer with student groups I find that I am able to engage as a mentor. For me, this is the highest level motivation I have for volunteering extra time with student initiatives because it allows me to build a deeper connection with students.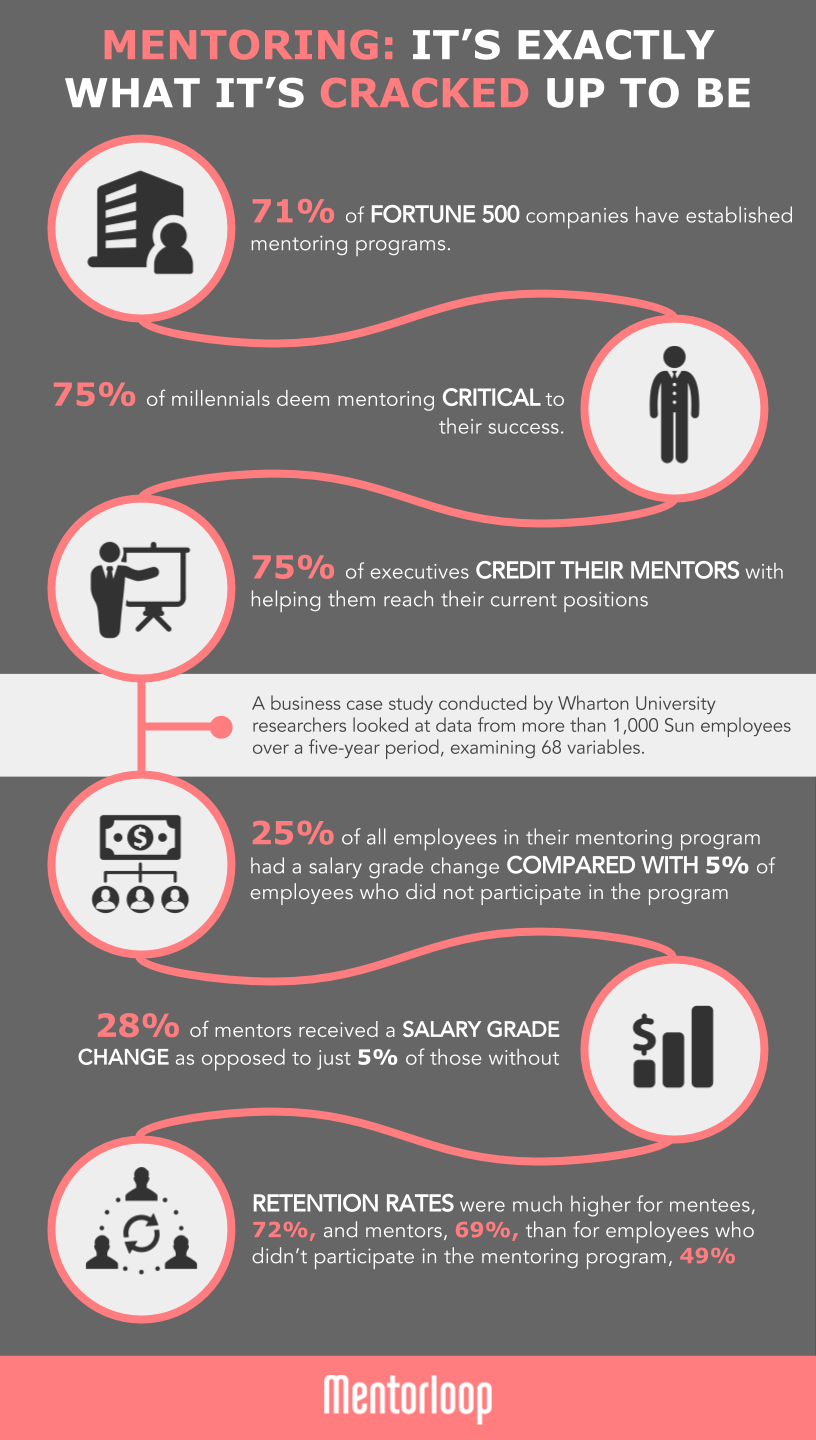 I began volunteering with a national fraternity on our campus when a colleague asked me to serve as a mentor to one of the executive officers. At first, this meant just a one-hour meeting over breakfast in the campus cafeteria once a month, but now, it has turned into so much more.
I now serve as the chapter's advisor, as a mentor to other members in the organization, and as a member of the national organization by alumni initiation, and the experience is priceless. I absolutely love my time working with the men of the Indiana Zeta chapter of Sigma Phi Epsilon. In my increased role, I attend organization meetings, mentor a couple officers individually, and text or Snapchat with other members throughout the week.
This is all to say that mentoring can range from weekly meetings to monthly phone calls, from conducting and developing retreats to offering advice, or from attending executive board meetings to attending the occasional event. Determine what time commitment you are looking for from potential mentors before you ask someone to volunteer.
While serving on the advisory board was initially an entry point volunteer opportunity for me, I was able to grow that role year after year. Plus, it gave me a community of volunteers where I could also find personal and professional mentors.
Retreats, training, and professional development
Many student groups incorporate some form of extended training for their members.
This is an excellent place to ask faculty or staff members who could offer an outside perspective to a student group. This is a win-win situation, allowing the facilitator to dive deep on a certain topic and allowing the students to learn more about a new topic area.
Volunteering time with a student initiative is often viewed as a professional development opportunity for higher ed professionals to develop or strengthen our own skills.
It is important to be cautious not to fall into a habit of saying "yes" to an overwhelming amount of volunteer opportunities just because you are hoping to bolster your resume.
Take time to think critically about the skills that you have to offer — and the skills that you are looking to gain. If an opportunity comes your way that doesn't fit, can you think of someone else who would appreciate the opportunity?
I fundamentally believe that we get as much out of the community that we put into it, and volunteering is my way of giving back to a community that gives me so much love and support.
No matter what level of commitment we are asking for from our volunteers, we have to remember to thank them. We have to remember that they are sacrificing something by taking on this opportunity.
So this Thanksgiving season, let's not forget to thank the many volunteers that we work with — and don't forget to pat yourself on the back for the time you volunteer as well!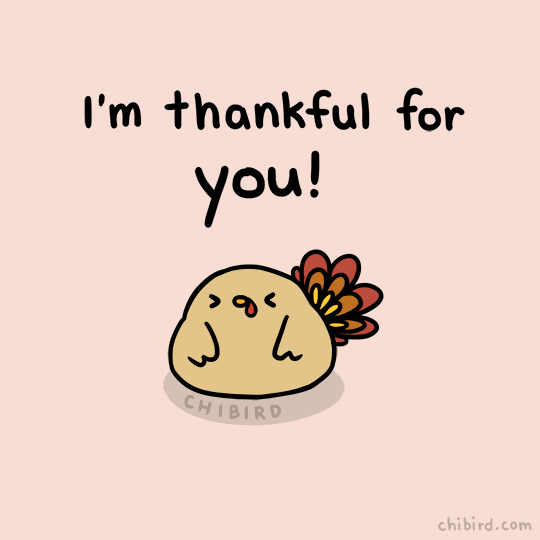 How do you show thanks to your volunteers? Let us know on Twitter, @themoderncampus and @ByeByeRyan.